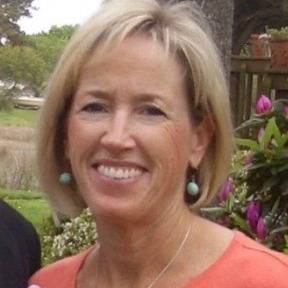 Robin Grace Principal Broker Principal Broker
Tel: | Email: [email protected]
Address: 2048 Inlet Point Road Norfolk, VA 23503 | Company: Mid-Atlantic Realty and Associates | License ID: 0225072986
License ID:

0225072986
Tel

:
Email

: [email protected]
Company

: Mid-Atlantic Realty and Associates
Address

: 2048 Inlet Point Road Norfolk, VA 23503
I have been a realtor for about 15 years and have lived in the Hampton Roads/Tidewater area all of my adult life. I started my own company about 5 years ago and love working with buyers and sellers to achieve their goals. I work with first time buyers as well as investors and seasoned buyers. I also work very closely with a builder, my husband!! So if you are looking to build new construction or remodel your current home I can help you with that also.
Areas of Expertise
BUYER SERVICES
We're here to help you find the home of your dreams. With a team of experts guiding you every step of the way, our extensive knowledge and experience will ensure you have the best home buying experience possible.
how it works
SELLER SERVICES
We take the stress out of selling your home by providing a seamless experience from start to finish. Our team will put you in the best position to market your home and sell it for the highest possible price.
get our service
Robin Grace
Please let me know how can I help you.